Good, Great, Gurnee

Explore It All
A neat little village tucked inside the heart of Lake County, Illinois, Gurnee is sure to make you feel right at home, no matter how far away you are from your own. With several nearby restaurants, movie theaters, and shops, we know you'll find something that feels familiar or discover a favorite local spot!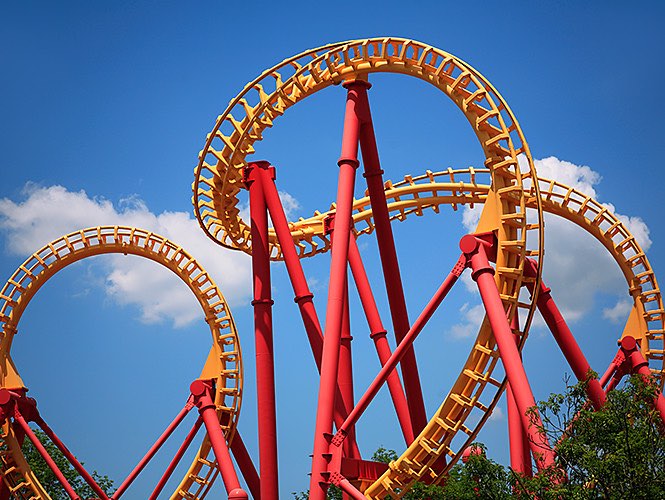 Six Flags Great America | 1.6 mi
Named the Thrill Capital of the Midwest, Six Flags Great America amusement park is set to unveil a 100-foot loop rollercoaster and "world-record breaking attraction" in 2018.
Gurnee Mills Shopping Mall | 2.3 mi
This large Simon mall provides the ultimate shopping experience with nearly 200 restaurants and shops, a 19-screen state-of-the-art theater, plus indoor laser tag and miniature golf.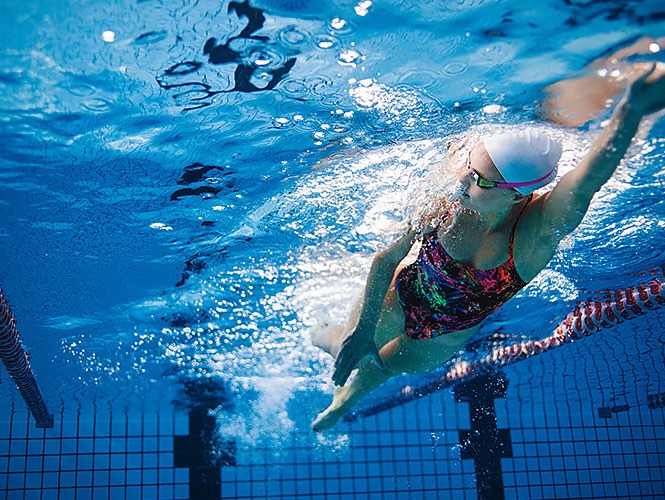 Pleasant Prairie RecPlex | 13.6 mi
Encompassing 425 acres of municipally owned land, this family-friendly RecPlex includes an aqua arena and waterpark, childcare and educational classes, ice arena, 302,00 square foot main building, and more.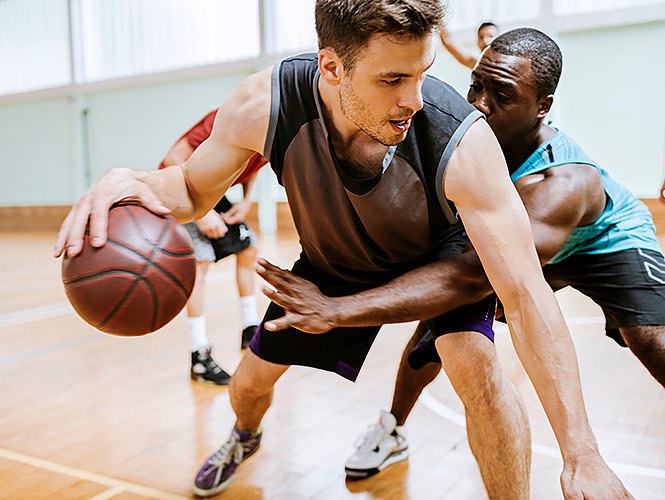 Field House Sports & Fitness Center | 4.5 mi
The Field House Sports and Fitness Center in Waukegan, IL is a modern, state-of-the-art health and wellness facility with modern amenities and multiple recreational areas. The perfect place to get your game on.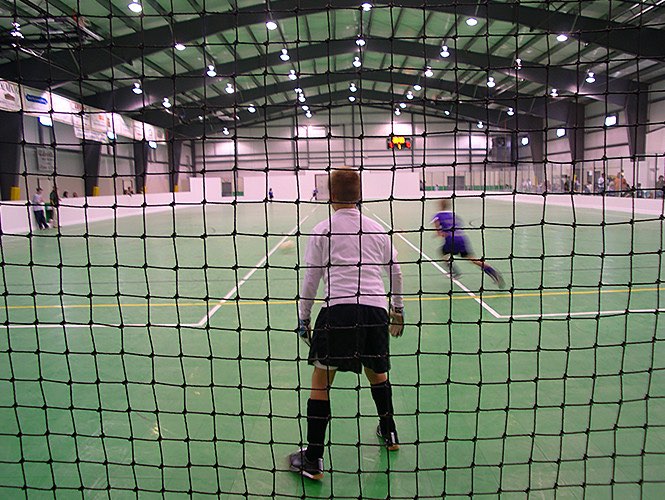 Libertyville Sports Complex | 8.5 mi
The Libertyville Sports Complex is a local sports and recreation venue with various indoor and outdoor fields and courts, plus fitness center, rock climbing wall, and golf driving range. Basically, they've got it all.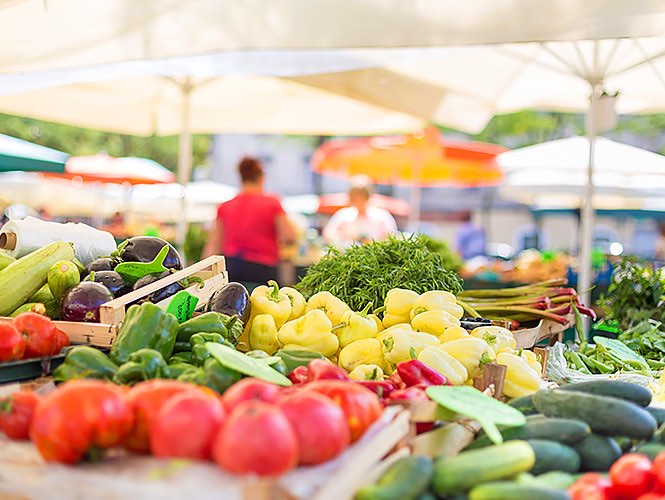 Gurnee Farmers Market | 2.4 mi
Support your neighborhood farmers, and buy local. Fresh fruit and seasonal produce, plus handmade crafts and more are all available for purchase at the nearby Gurnee Farmer's Market each week.
Only Child Brewing Company | 2.3 mi
American stout, small batch craft beer, and double ipa's are all on tap at the Only Child Brewing Co., where the company mantra is to "brew passionately, and love endlessly." Now that's something we'll drink to!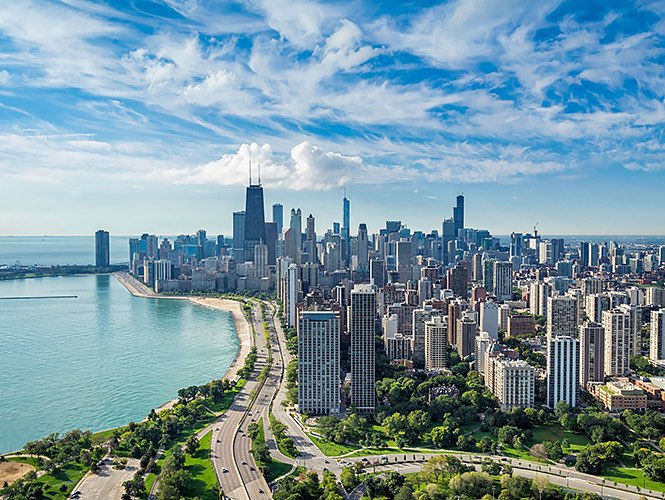 Downtown Chicago | 44.8 mi
Less than 50 miles away from the Windy City, our centrally located hotel is within easy driving distance of downtown Chicago's most coveted sports stadiums, science museums, universities, restaurants, bars, and boutiques.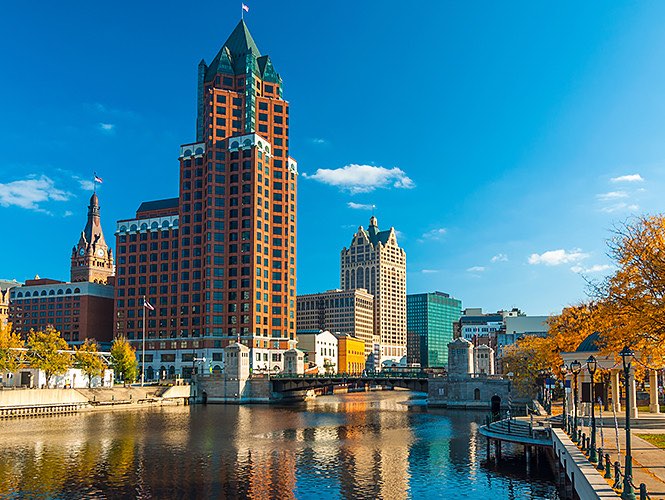 Downtown Milwaukee | 49.4 mi
Known for their breweries, Badgers fans, and fried cheese, Milwaukee has so much more than meets the eye. Explore an art museum, the Milwaukee County Zoo or Harley Davidson Museum during a quick trip to Brew Town.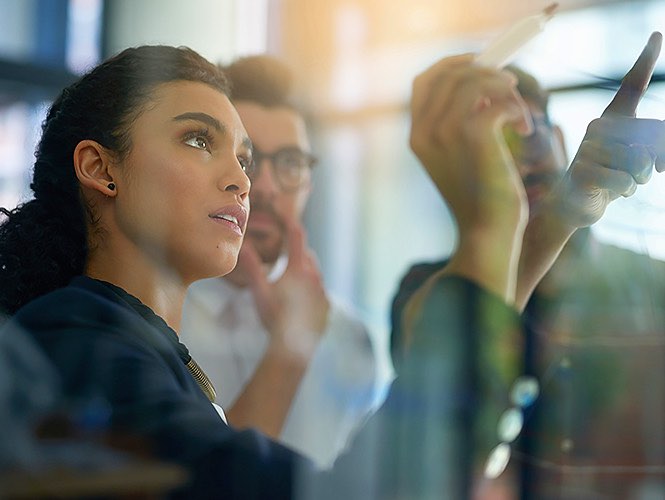 Nearby Businesses
Abbott - 6.9 miles
Domino AmJet - 2.6 miles
Great Lakes Naval Station - 8.6 miles
Uline Corporate Offices 13 miles
Amazon 6 miles
Actavis Pharmaceutical - 3.9 miles
Medline - 5.7 miles